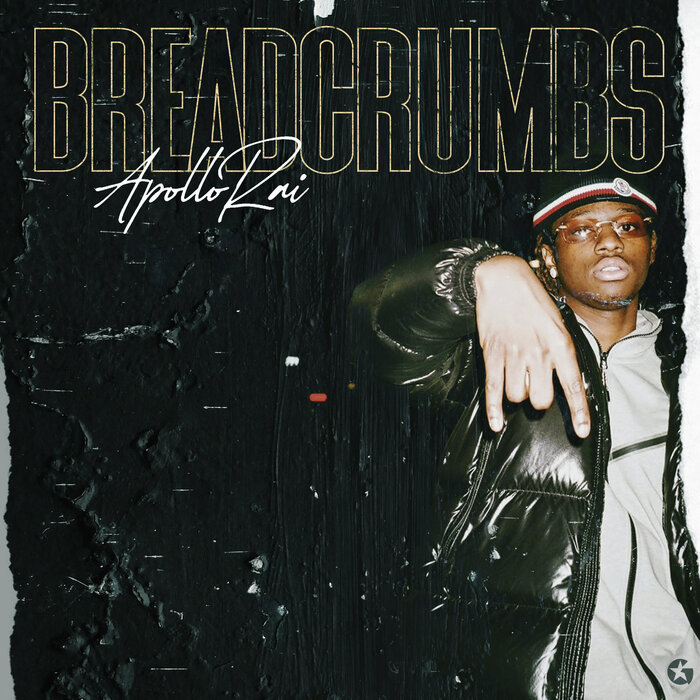 Get Your
Official Apolla Rai Gear!
NEW MUSIC VIDEO!
"Breadcrumbs"
New Single from Apollo Rai
Born and raised in the Bronx, New York,
every day I was faced with new obstacles and problems and music became my form of expressing the anger I felt, or any emotion that came over me. Growing up in such a diverse city I was able to connect to a variety of sounds and grew to learn what music really meant. Music is an art, a form of expression. Through my years of finding who I am, I've been able to incorporate that into my music, from creating R-N-B to Rap and Hip-Hop music, it is what has molded me. I find a huge obstacle in the music industry is just being able to gain people's attention and get them to really listen to your music. But I have learned that this thing works through networking and collaborations. I am so proud that in my first year, I have been able to work with so many great people including the likes of Platinum Producer Rick Steel."
Subscribe
Subscribe to My Fan List!